The AFCA hosts Fan Fair, our annual convention. It is a great place to meet other collectors, learn about fan history and restoration techniques. There is also a Bourse and an Auction which has always proven to be the least expensive place to buy quality fans.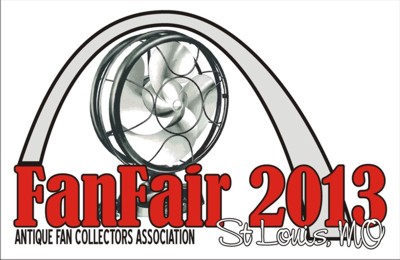 July 17th - 20th at the St Louis Marriott West
Registration Form

Hotel Link: Hotel Information
Link for online hotel reservations

The Michael G. Breedlove Award is presented at Fan Fair.